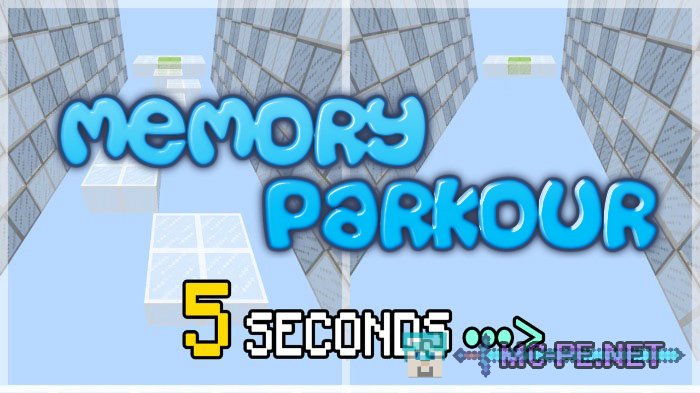 This game is a real training of visual memory. Here we offer parkour, that is, you have to jump... invisible supports!
Five seconds they can be observed, remembering the location of the supports, and then they disappear. Jump on memory! Fell lost.
of Course, someone tricky to get the phone and take a picture of the screen, but will it not collapse into the abyss? This parkour is really different from our usual "doprygnet to that thing." Here the main thing – to strain the visual memory, to feel the distance without any reference points. Everything should be in the head. Complicated map, but it's worth it.