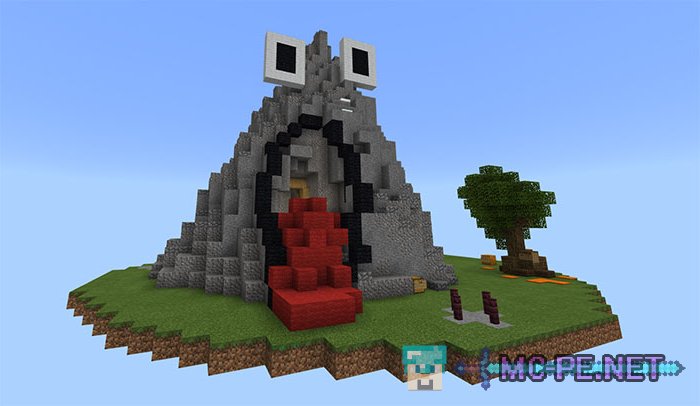 An untenable means "Illogical", - map, where nothing makes sense. There are ten levels in which the goal can be anything from the search buttons to do the most obvious things. The map is made to distract you from your main goal. Can you complete all ten levels? This card was created for versions 1.5 and above (not tested in beta releases).
Rules:
-Play in adventure mode
-only Use hints when you get stuck
-You can't skip levels
-do Not use /spawnpoint
-Rotation of the clouds
-Keep your distance rendering to low to avoid lag
Is not intended for multiplayer games
-Start the card - a mystery.